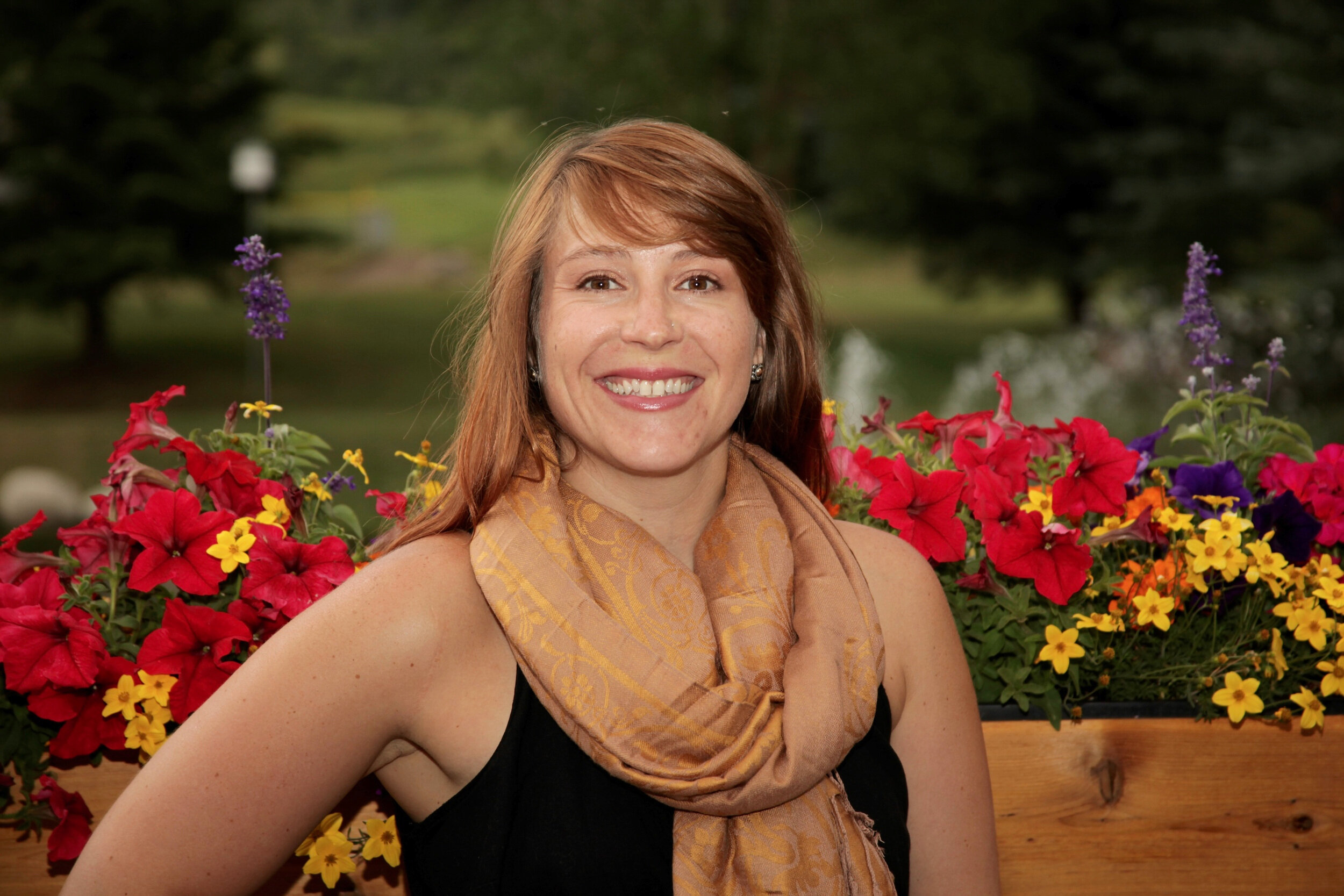 DiAnna Kelsey is the founder and clinic director at Healing Hut TCM. She is a Traditional Chinese Medicine Practitioner and Licensed Acupuncturist, having earned her Master of Science degree in Oriental Medicine from the Colorado School of Traditional Chinese Medicine, Denver, CO in August 2014. DiAnna is also a Licensed Massage Therapist with certification from the Utah College of Massage Therapy. She has been practicing massage therapy for 13 years both here in the Vail Valley and in Denver, CO.
DiAnna uses a unique combination of Acupuncture, Chinese Herbal Medicine, Massage Therapy, Cupping, and Gua Sha to treat a wide variety of conditions. While her treatments are customized to meet each client's needs, some of her specialties using TCM include Pain Management, Digestive Health, and Stress Relief. Her bodywork specialties are Deep Tissue Therapy, Trigger Point and Motor Point Therapy, Sports Massage, and Cranial Sacral Therapy.
In her free time DiAnna and her husband Ryan enjoy skiing, hiking, camping, rock-hounding, rock-climbing, and spending time with their dog Gunner, cat Little Bit, friends and family in the beautiful Colorado mountains/Vail Valley they are privileged to call home.